Katy Perry ft. Kanye West – "E.T." ("Futuristic Lover")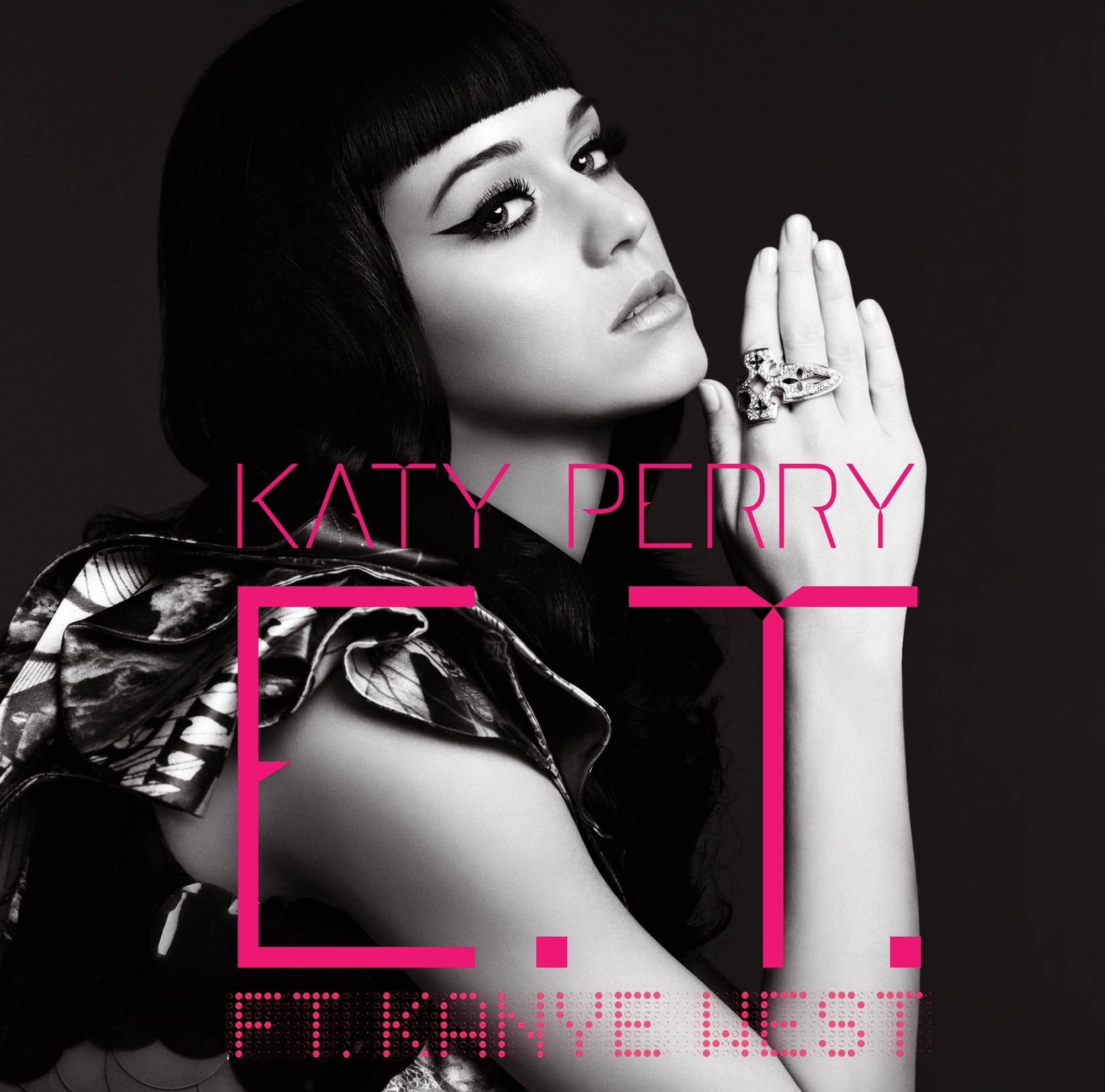 No pop artist approaches matters of sexuality with more playful spunk than Katy Perry, but there's no taste of cherry Chapstick present on her latest single.
There's no "shocking" girl-on-girl action, no cotton candy-laced teenage dreams and no flashing of peacocks in the California sunshine. "E.T." is raw sexual energy set to a dark, thumping, rave-inspired beat. And although Perry's voice has never sounded bigger or richer, that energy alone is not enough to save what is otherwise a thoroughly second-rate song that's plagued by an ill-conceived concept.
In "E.T.," Perry sings that she's ready for abduction, as well as the relatively innocuous lines, "Infect me with your lovin'/Fill me with your poison." But as the song pounds along to a beat ripped from Russian duo t.A.T.u.'s 2002 hit "All The Things She Said," the constant string of outer space metaphors quickly grows tiresome.
The song never rises to more than that multitude of metaphors, seemingly searching for as many different ways as possible to say the same thing (though never actually saying anything). The cut's just over three minutes long, but by the time the easily-predicted ambient breakdown rolls around at the 2:07 mark, you're likely to feel as though you've been thoroughly bludgeoned by the song's weird commitment to its equally weird theme.
Perry's trio of super producers (Dr. Luke, Max Martin and Ammo) have rendered this entirely danceable, but some of the lyrics (which they co-wrote with Perry) are unintentionally hilarious. In addition to calling the object of her affection "an alien," Perry refers to him as "supersonic" (he's very fast?) and says she wants to be "filled by his poison" (I don't even want to know).
The line "Fill me with your poison" isn't delivered with the same knowing smirk as "I wanna see your peacock." Perry sings it with a straight face, apparently oblivious not to the sexual meaning of it but to the pure awkwardness of its construction.
All of this results in a slice of audio genre fiction that never transcends its plot, and which seems almost too ridiculous to actually come from the hands of four people as talented as these.