Album Review: Cary Hudson – Seems to Me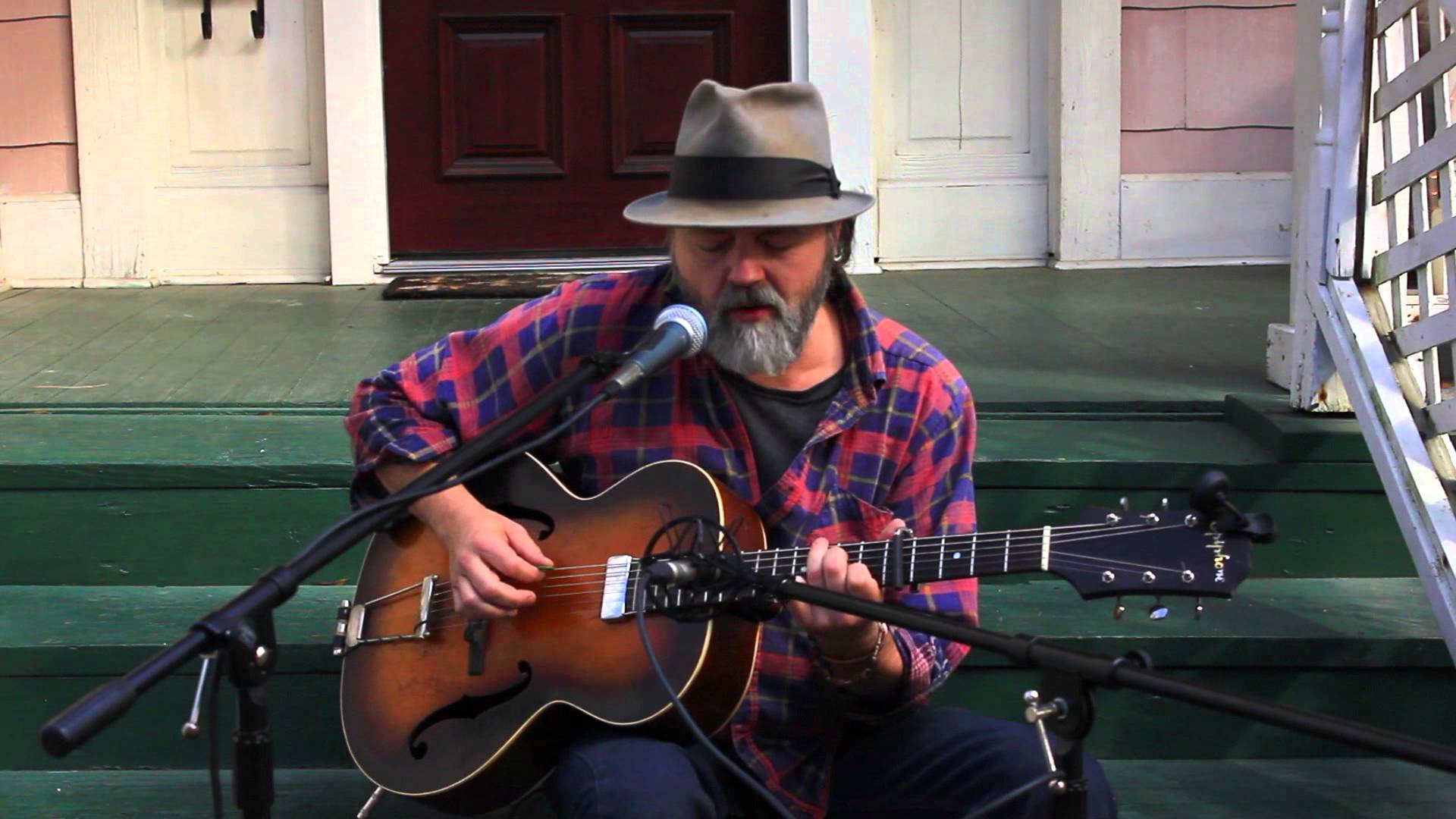 Cary Hudson is a busy guy. When he's not doing shows with reunited alt-country pioneers Blue Mountain or touring solo, more likely than not, he's playing his acoustic guitar and singing in a bar somewhere in his native Mississippi. He's one of those people who breathes music, bleeds it.
Seems to Me, his latest solo album, is a love song to the country blues that inform nearly all of Hudson's songs. It's a stripped down affair, featuring mostly Cary's voice and a guitar. I know that for me, when I read a sentence like the previous one, I immediately tune out, thinking it's a self-indulgent exercise meant only to finance the singer's next tour or pay the light bill, but this "stripped down affair" is different.
"I wanted to challenge myself by recording solo with live vocal and guitar the way my heroes Robert Johnson, Mississippi John Hurt, and Jimmie Rodgers did," says Hudson in his description of the album. Seems to Me rings true to this summary, consisting of equal parts blues, country and folk all rolled into a melodic and soulful package.
Melody is something you rarely get out of a "man and his guitar" recording session, but Seems to Me is genuinely catchy. The title track is a especially memorable, simple and poignant, with a refrain that sticks with you.
"Fair Thee Well Blues" is a laid-back fingerpicked country blues tune sung to life by Hudson's lonesome rasp. His enviable six-string skills are on full display.
My favorite cut on the album is "That Old Magnolia Magic," a folksy song that's half narrative, half loving ode to Mississippi. It's probably the strongest representation of the misunderstood wonder of our shared home state that I've heard. "When I die won't you lay me neath that old magnolia tree," he sings. Amen.
There's really nothing not to like on Seems to Me. The sparse arrangements and slower pace might make it difficult for some to digest the album in a single sitting, but there's enough variance of styles to keep things fresh throughout for me.
After a few listens, I'd already count this as my favorite Cary Hudson solo album. Despite his place in alternative country history, he's still an overworked (though he'd beg to differ), underappreciated and vastly under-heard artistic force in music.