A Look Back at the Year′s Best Alt Country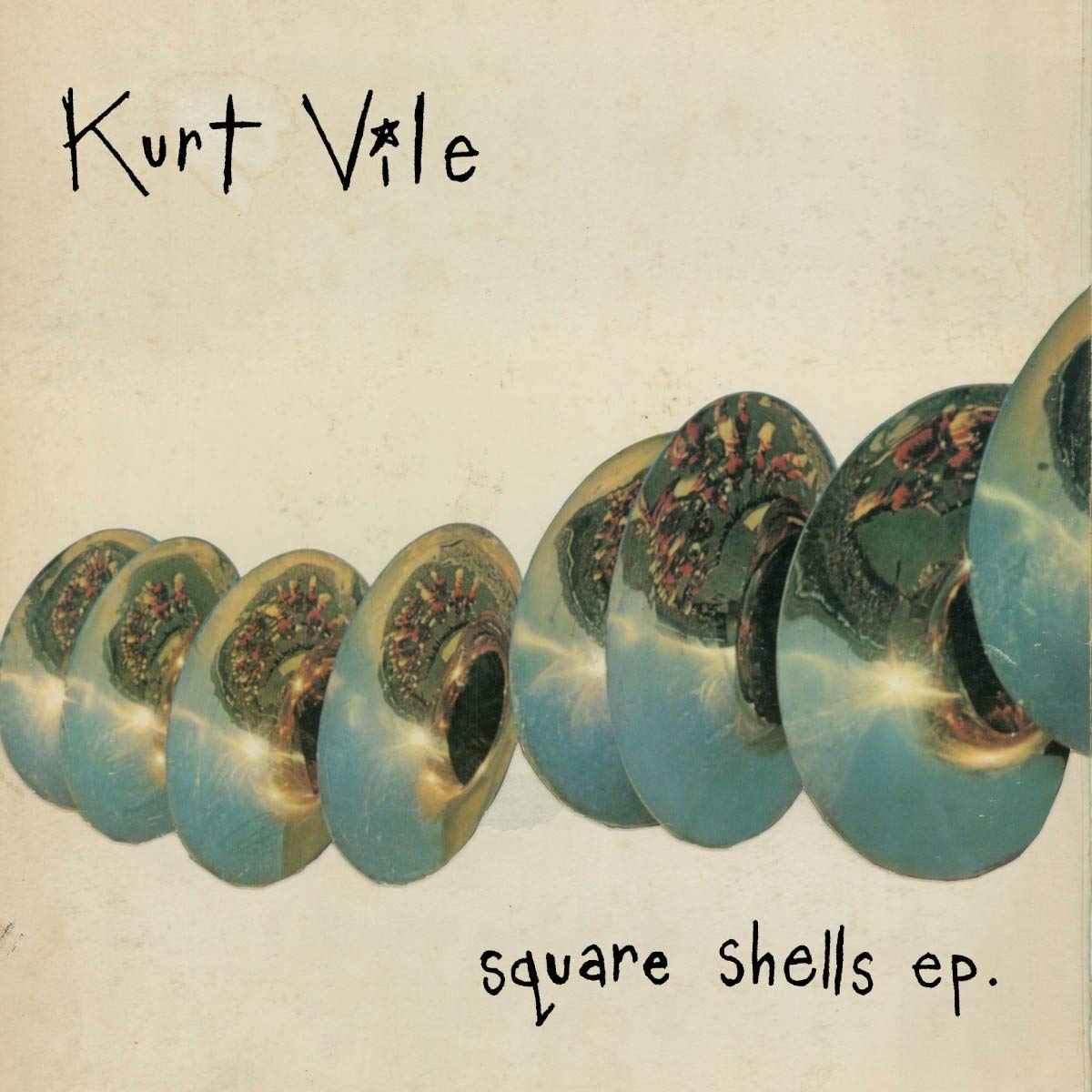 Last week, I argued for a reexamination of what we typically call "country" music. This week, however, seems as good a time as any to take a look at some of the year's best alt-country offerings.
It's been a good year for alternative country music. It's an unassuming genre, but that doesn't mean its participants resist experimentation. On the contrary, the most exciting aspect of this year's indie rock/country output has been its willingness to engage with other styles and eras, from Phil Spector's famous "Wall of Sound" production technique to sparser, emptier recordings that find moments of beauty in silences and echos. Alternative country, as this year has shown, is far from an insular or stagnant genre. Here's a brief rundown of five of the best examples of that.
From the wistful opening chords of "Sail Of The Silver Morning," Cotton Jones' Tall Hours In The Glowstream takes listeners on a poignant nostalgia trip. Touching upon soul, 60s folk, ambient and even some Sergeant Pepper-inspired orchestration on the positively stirring "Glorylight and Christie," Michael Nau and company paint a coat of hazy daydreams over their typically solid country rock. Experimental choices—vibraphone-driven rhythm section, anyone?—pay off marvelously here, and Nau's sweetly heartbreaking vocals never let the songs amble too far from their central melodies. It's the band's attention to detail that truly elevates this album, though; check out the drumming on "Soft Mountain Shake," for instance, or the quiet looping of cymbals on "Place at the End of the Street," or the huffing trumpets on "Goethe Nayburs." Listen to this album yourself, then play it for your friends, who have unfortunately probably never heard of it. Then tell them to pay it forward, and we can all try to bring this album the recognition it deserves.
In a similarly reverb-heavy fashion, Philadelphia's Kurt Vile (guitarist for The War On Drugs) released his Square Shells EP earlier this year, and it's stellar. At over seven minutes long, "Invisibility: None" is an epic slow-burner that curdles nostalgia into regretfulness, attempting to find solace in everything from drugs to his pet dog. "I Wanted Everything" further carries the theme; indeed, Vile wanted everything, "but I think that I only got most of it." Like a wisp of smoke, the tune drifts through its three minutes, always purposeful while leaving exposed vast measures of empty space—as though his sadness can't be contained by the music or lyrics. Vile's most impressive achievement in these songs is being able to explore loss without wallowing in self-pity or anger. Vile is a Philly boy with a Nashville soul, turning the acoustic guitar and his studio space
Speaking of Tennessee, Memphis-based Harlan T. Bobo is another acoustically-driven singer-songwriter whose 2005 debut album Too Much Love was a quiet study in timeless folk music. This year, however, he released Sucker, where we find tracks like the nearly-psychedelic "Selfish Life," the honky-tonk piano rocker "Perfect Day," the punk-shoegaze-surf rock shouter "Bad Boyfriends," and most eclectically, the English-French call-and-response acoustic ditty "Mlle. Chatte," which sounds like Harlan opened up a French language textbook and picked out phrases at random to translate (sample lyric: "I'd like very much to take the cat for a walk in the park"). Mr. Bobo proved his songwriting chops on his debut. On this follow up, he shows how much fun he can have with the cliche-ridden folk-rock genre.
These three albums are restrained (if not a little unhinged), but it's worth mentioning the billowing country-rock albums released this year, too. Two new bands jumped onto the scene under most everyone's radar; the Futurebirds and Magic Kids (from Athens, Georgia and Memphis, Tennessee, respectively) both unleashed some sprawling material. The Futurebirds' "Yur Not Ded," for example, is a southern rock answer to Arcade Fire, complete with communal chanting and that Bruce Springsteen sense of bigness. "There Is No Place to Go," meanwhile, is closer to Kevin Shields than Kenny Chesney, all crunchy feedback and harmonic layering.
The Magic Kids' "Summer," an indie blog favorite, is perhaps the most achingly beautiful ode to the season I've heard since the Flaming Lips' "It's Summertime." Horns, quivering strings, female harmonies, Spanish guitars, sci-fi synths, echoing pianos: here is that "Wall of Sound" I mentioned before. The Futurebirds' album is called Hampton's Lullaby, and the Magic Kids' release is aptly titled Memphis. Go check them both out.
There was plenty more good alt-country released this year, from Lubbock, Texas's Thrift Store Cowboys to Brooklyn's acclaimed The National (listen to "Bloodbuzz Ohio" if you think they can't put their own rollicking twist on country rock). And I'm sure American Noise readers can think of a ton of bands I missed. No matter how trendy other styles of music get, country music—both mainstream and alternative—will inevitably have a place in the national musical conversation.